Farewell
February 22, 2009
What for art thou welding?
to be seen or heard is thou will of an author,
to neither of thou thoughts and comments shall be taken into account,
but only the actions are heard and voices are seen, this is what humanity is about.

Shall thou be taken to the waters or the forest draped in green?
to which ever thou chooses, choose when the moon beams shoot through your window,
so i can capture your thoughts.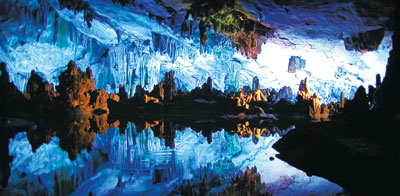 © Audrey G., Phoenix, AZ