Silence Speaks
February 22, 2009
As the amity lead toward the unrequited silence is her new unfamiliar sound.
Love is what she had been bound, yet exceeding nothing beyond profound is what he had offered in his delusive love round.
Unable to speak her entire soul lie there and already feeling as half, not whole, creates an undying beauty so weak.
When her seemingly unmistakable efforts of love had turned around; Unforeseen, she had witnessed her aspiration fall and land upon the unsubtle ground.
Reoccurring emotions ignite a feeling so deep and buried within despair, she exempts her cries in discreet.
The emotional scars left behind form the infinite beauty her silence has to hide; for he had created courage within her soul with every inevitable time he had lied.
Now she has obtained his thoughts he had disguised, therefore she had been left with vague questions on why she was naive enough in whom she felt true to confide.
With the deception and lies, she's now able to build a soul strong enough and impossible for any man to surpass with emotions to hide.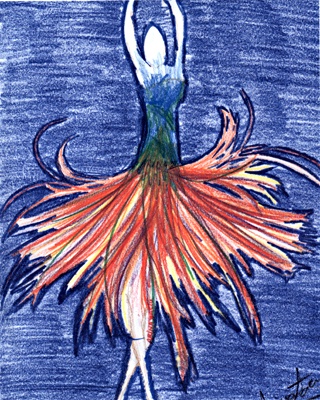 © Arina Z., Euclid, OH