Dreams become Reality
February 22, 2009
I want to be the new top fashion designer with styles that make people glow.
It will have all the latest accessories from head to toe.
I have many other occupations to my fancy,
And that just might be dancing.

Poetry is something I do on my spare time.
It is fun and is a way to express with words that rhyme.
Decorating rooms is creative in finding a relaxing tone.
Now it is calming to talk on the phone.

Creating a new line of beautiful perfumes,
That anyone can purchase, they can assume.
I would like to be a singer,
And for all professions, I do not want to linger.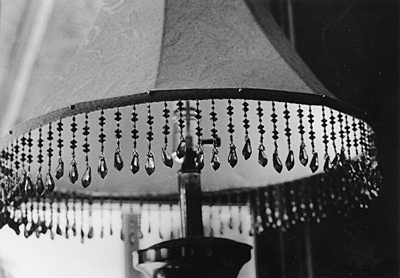 © Ashley T., Westport, MA