I'm in love with my best friends
February 22, 2009
Have you ever believed in heart-stopping love?
Well this love is so strong, it could stop a war,
I'm telling you it's like nothing I've ever felt before.
Yet I can't seem to understand how this is possible,
All I know is that I'm holding cupid accountable.
I didn't mean for this to happen, didn't know it could.
But If I could go back and change it, please know I never would.

Have you ever believed in falling for two people at once?
I'll be honest about never believing it until now,
Its something that deserves more then a wow.
Heart trending, weak knees, head rush kinda thing,
Try it times two, it'll bring you quite a zing.
Amazing to the point where you wanna shout to the clouds,
Scary because you don't know how to say it aloud.

Have you ever truly been in love?
I mean with your best friend,
You know the one who will be there until the end.
How about with both of them,
It's about as breathtaking as a gem.
Not even counting how they are.
Talk about wishing upon a star.

Have you ever met someone utterly amazing?
Smile so radiant it could out bright the sun,
They've got looks that could never be outdone.
Personalities that you could never imagine,
Being around them is like living on adrenaline.
Hearts so big, so full of kindness and love.
The kind of thing you never want to be free of.

Have you ever encountered something so amazing?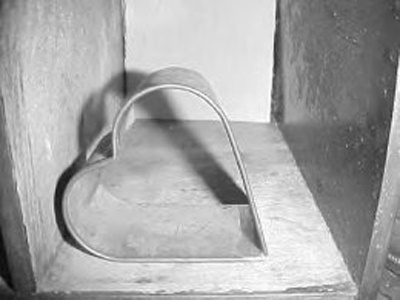 © Liana D., Somers, CT