I can't Belive
February 21, 2009
I can't believe what happened.
I can't believe what you did to me.
You can't think that I really care.
You care more about your stupid hair.
You disrespect me in everyway.
With me and my friends that's not ok.
To everyone else you're really cool
To me and my friends you're just a fool.
But, everyone else won't believe me!
Why can't they see who you really are?
All they see is a person who you don't seem to be
Why are you doing this to me?
I can't believe all that you do
Cheat on your girl
Never tell the truth
Disrespectful to your friends
When will this craziness end?
I'm sorry that we were ever friends.
You know what we were more than that
We were meant to be something else
But you cheated on me according
To everyone else
You disrespected me anyway
Cheating didn't do you any good
Anyway I'll miss you
But I mustered up the courage to leave
All that's left is for you to believe
That you were not meant to be
This person that everybody sees
Dying on the inside
Lying on the out
Don't you see what we could've been?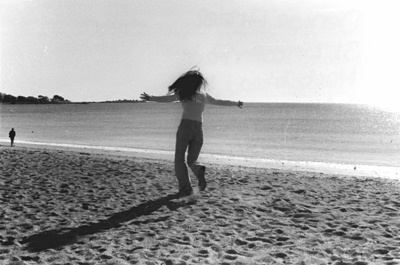 © Denise A., Marblehead, MA