You Used Me
February 21, 2009
So many things said
I loved you. Why then was I a
wet dish rag in your squeezing,
twisting hands? You coiled me so
tightly, always wanting more than
I could give. Soon
you left me dry, nothing good
left, just clinging,
angst, washed-out fibers compared
to who I used to be.

What hurts more than your
profanity is that it's something I brought
upon myself. In life there
are good people, and
You Used Me when all you
had to do was love me.

I never knew that you were
ripping my heart in two for
so long. All I knew was that the
love I had for you
was wrung out of me like
water from a dish rag.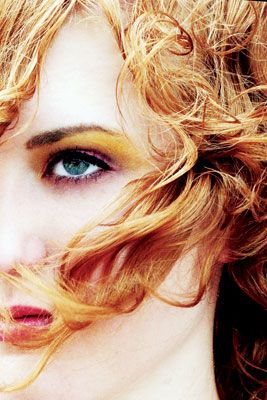 © Rebecca B., Marietta, GA