A Last Opportunity
February 21, 2009
I have seen you before
yet not for a while.
I remember your face
and your smile.
You know me and I
know you.
But, I still don't
have a clue;
if your feelings
for me were true.

We were friends
for a couple of
years.
We're there for
each other
through happiness
and tears.
You would open the door.
My confidence would soar.

Your humane voice would call
out my name.
I would glance at you
as if my whole world
were not the same.
I would feel so astonished
and shy so embarrassed
wishing as if I could die.

Our friendship drifts apart
agony exists within my heart.
I hopelessly sigh
wondering why I did not
have the courage
to say good bye.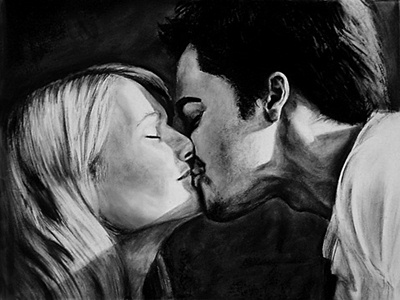 © Lauren R., Marshfield, MA