Locked Out?
MAG
March 29, 2016
Yes, Mom! I'm locked out of the house!
I forgot my keys, right next to my mouse!
I used the computer to print out my essay.
And left them there cuz I can't miss the school day.
Our neighbors aren't here, they went to the court.
Something about marriage, maybe child support?
And I don't feel like walking down the street.
I would, but my back hurts, and so do my feet.
Mom, I'm getting tired, I need an extra key!
It's humid, I'm dying, and I have to pee!
No, don't hang up! I need your brain.
Hurry, I think it's about to rain!
Fine, fine, I'll calm down.
Yes, Mom, I did look around.
What? Did I check under the welcome mat?
Um, yeah, I don't think I did that.
Okay, I'm looking don't throw a fit.
Oh look, I think I might've found it.
You see? I knew we had an extra spare
Hello? Mom, are you still there?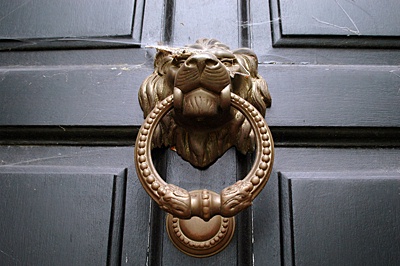 © Linhda T., Durham, NC