Between You And Me
February 20, 2009
Of all the words I could use to describe,
I can't find anything to explain this feeling inside
I tried to write a song of the times I've glanced,
Or how I picture the two of us holding hands
Holding these feelings inside, under lock and key
I only wonder how long it will take before you see
The feelings that collide between you and me

I remember the one-worded conversations we had
Complaining about school, siblings, mom and dad
How we would roll into a talk about life and after this year,
But we both said our futures, so far away, were very unclear

I remember the late night calls past midnight,
Making sure you went to bed without a single fright
Listening to your becomes slowly become muttered
And hearing your sweet snore made my heart flutter

I remember spending a night together
When I gave my jacket protected with leather
And how we spent more time perfecting our kiss
How we felt we were beyond the feeling of bliss

I remember colliding in the middle of the rain
Wishing we could spend a weekend in Spain
Holding on for dear life on one another,
Questioning if we should move further.

And I open my eyes
And I look up at the skies
And asked myself if this was true
And asked myself why I felt so blue?
And wishing you could see,
The true feelings between you and me.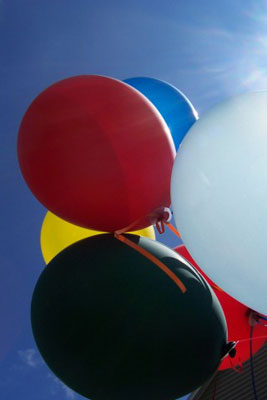 © Simone P., Summerville, SC