PLastic Surgery
February 20, 2009
Corrections cast out from the incorrect
He whom is seeming flawless lacks'
Lacks what you ask?
It goes unanswered
I'm losing myself because of you
Trapped in my thoughts I think of what I've become
A slave to your suggestions
A servant to your commands
Just another thought stumbled upon paper
What is it that you do to me?
I stupidly though you were it
The answer
The solution
I have to back out
Before I become someone else
Before I'm completely lost.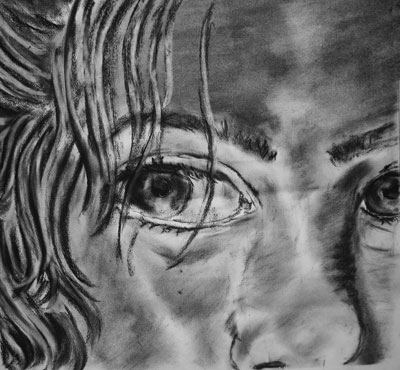 © Brooke W., Weston, MA