Daddy I Miss You
February 3, 2009
I can't believe you're gone.
So far away from me.
It's not like you committed a murder.
It's just not fair.
You come to this place illegally for a better life.
Now that they found you, they want to take you out of my sight.
Indeed they did.
Now that you're gone, it's like walking a path with no light.
I see people pass me by.
I fear of harm, because you're not near.
But why Dad?
Why did you have to leave me?
I just wish you were here with me.
I know it wasn't your fault.
I wonder if you ever think of me.
I miss talking to you.
The way you stared into my eyes.
I know you believe I'm strong.
But, I feel I'm going to fall apart.
I left my family to continue school.
Will it be worth it??
Will I accomplish my dreams??
Being so far from the ones I love.
Everything I did, I did for you.
Maybe I did wrong?
Maybe I did right?
Who knows?
I just wish you could give me some advice.
But for now I'm on my own, wondering what my next move shall be.
I'll never do you wrong, I hope you're proud of me.
I just wish I'm somewhere where I belong.
When you come out, you'll see the woman I've become thanks to you!!
Dad I love you with all my heart.
You may be near or far but don't worry, you're safe in my heart.
That's the way it will always be.
I know we will always stay together this way
Hopefully I'll see you some day!!
I miss you and I love you dad.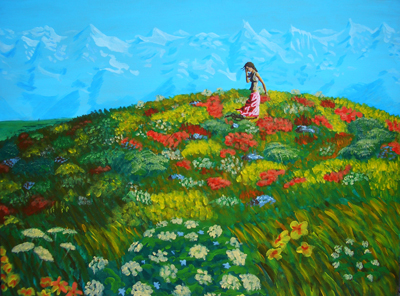 © Allison F., Langhorne, PA