love at first sight
January 20, 2009
We where holding hands like a couple.
We shared a kiss like no other.
The sun was setting as I tasted his kiss.
I knew their was something I was not going to miss.

We went home after a long day.
We listened to soft music and watched the candles burn.
He fed me chocolates as he said,
A few simple words that ran through my head.

I know I love him, does he know the same.
As we went for a walk in the April rain.
The smell of his cologne made me smile.
I knew this relationship would last for a while.

As he went to give me a kiss good night.
All I could remember was about our day.
And how he made me feel like a lady.
He is now in my heart to stay forever.

As we grew old together things were still the same.
I knew not long they would not.
As we got older together, someone must go.
The ones you love and forever know.

Finally that day came.
His day was done and it would never be the same.
His angel is surrounding me he is in my heart forever.
The man I loved and surrendered.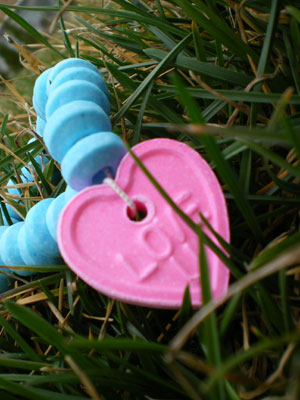 © Jennae P., Kennewick, WA