lost on the island
January 14, 2009
I don't know where I am or how I got here,
I Woke up with waves washing up me.
I was in my work clothes from the night before.
I believe it's because a hit/run.
My memory is a blur, but I think someone ran me off into the Pacific!
Don't really know…..May never know!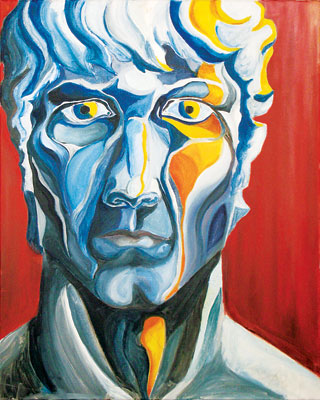 © Michael R., Cambridge, MA