Feelings
December 10, 2008
I may not show my feelings a lot,
But that doesn't mean I don't have any.
In fact, a lot is what I got,
I have many

I hate feeling depressed and sad,
But to cover it up I just act mad.
I really care what people think and see,
I just wish they could see the real me.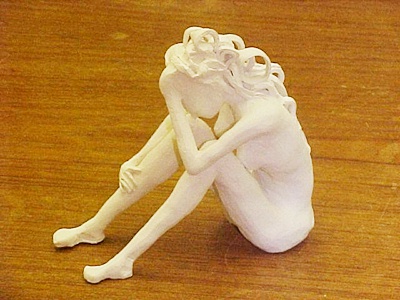 © Christine H., Brooklyn, NY