Lovers Emotion
February 15, 2009
From nigth to wake ,
in my chest lies this ache.

Feelings way to real to be fake,
with every thought i shiver and shake.

Now i am falling like a snowflake,
will you catch me or will i fall.

Things that seemed so big,
are now so small.

Remembering your number,
wishing you would call.

Stuck in this place,
hardly any space,
waiting for the day when i see your face.

What will i do if i only knew,
thinking of the day you told me
"I Love You".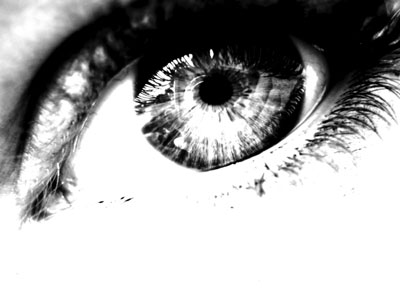 © Lauren S., Reading, Berkshire, UK