The Light Within
February 18, 2016
You've always been my lantern
To guide me through the night.
You led me over bridges
You guarded me from fright.
As long as you were by my side
I never was afraid,
Sometimes I didn't know what I
Would do without its aid.
So now I can't help wonder
If ever was it there
Now that you have left me
Confused, alone, and scared.
The light that was within you
Seems that it has dimmed
No longer there to guide me
Snuffed out by the wind.
At first I was indignant,
Wondering, what is this?
You gave no answer when I called
Just left a dark abyss.
If anything you taught me
Came back with a bite,
It's that every single person
Must follow their own light.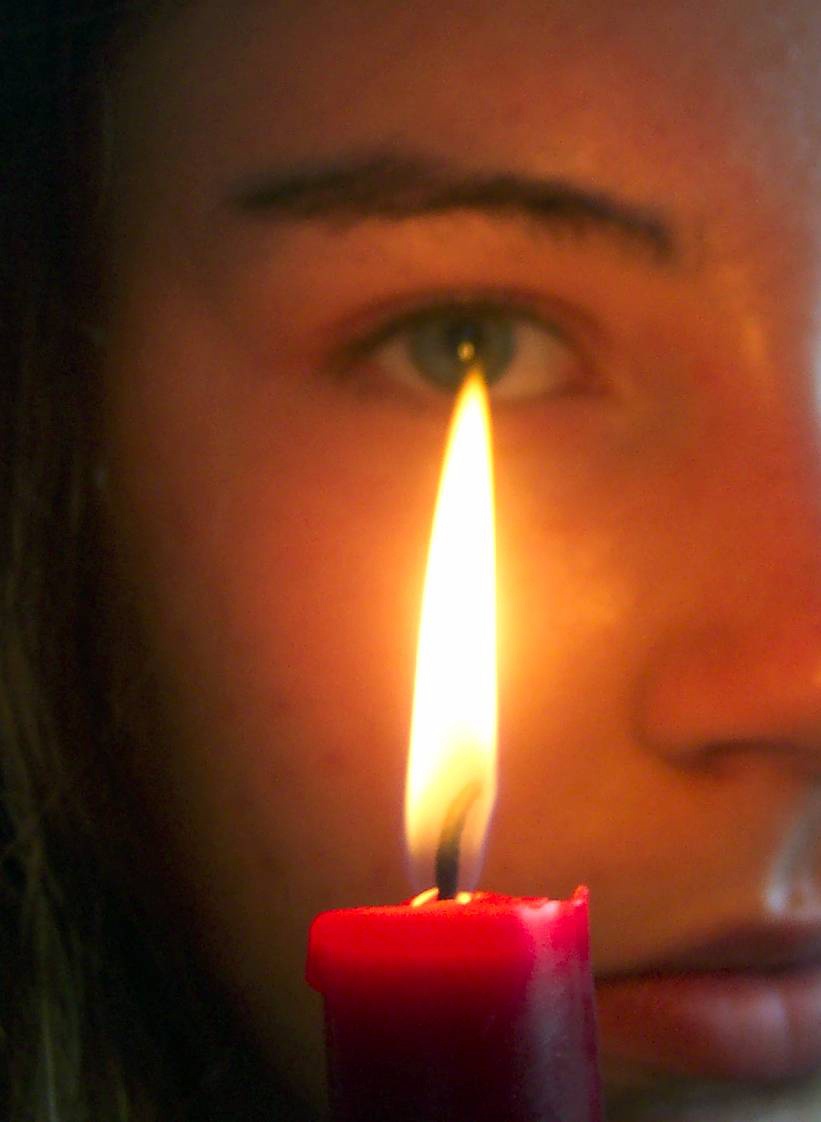 © Elise S., Clarksville, MD