Get Away
February 14, 2009
I don't want to see you there, crashing down on my broken world.
Doing so well, not missing you.
It was the best that I could do.
But tonight old pain was brought into the light,
Of the brightly lit gym,
Yeah, you were there.
Bearing down, on my safely healed heart,
Tearing it up, ripping it back apart.
I wanted to cry, to shield my eyes,
But my heart held me there, you were the only face I saw amongst the crowded stands.
There are holes and stitches where love used to dwell.
I love you hate you, hate to love you, forever and ever,
will this get any better?
Just get away from me so I can mend these new wounds,
For it hurts far too much to see you there with all your friends.
Seeing you just once a week hurts more than you'll ever know.
So get away from me please,
get away from here.
I just can't stand another tear.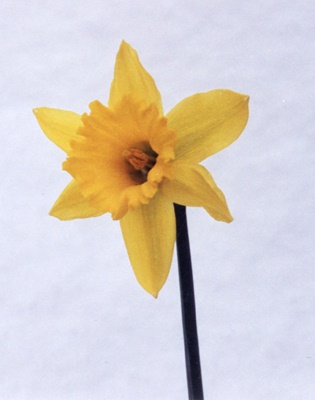 © Kaitlyn H., Ludlow, VT