Forever and Always
February 14, 2009
Your smiling face has been erased from my dreams, your laughter I hear no more.
To feel your arms around me would be a blessing for sure.
In all my life I've found no one who makes my heart race like you.
When they walk into a room, I don't smile like I did for you.
"Time will hear your hurt", they say, but so far i've grown nothing but worse.
To just ignore it, I've tried to do, but I catch a glimpse of you and learn:
Forever and always only you will fill my heart.
Every moment spent without you is like tearing it apart.
You fill my dreams and you fill my head.
"Forever and always", I said.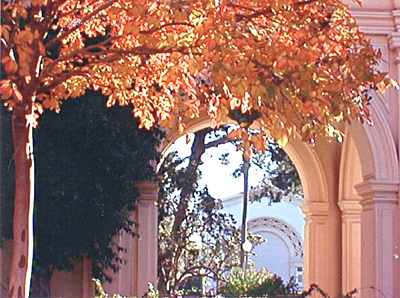 © Rachel B., San Diego, CA