For Hailey and Taylor*
February 14, 2009
Her with her pretty blue eyes and him with his brownish hair.
They loved each other, as if their made for one another.
He awed in her shadow.
She smiled in his faults.
They held on for hours and let go in seconds.
She was beautiful simply angelic in his heart and eyes.
She loved him more than words could say, or miles could measure.
They were one for the moment that could of lasted forever.
She broke away, it was an accident.
It broke him, it was too late.
He still loves her; she is his world still, day in and day out.
Because they were meant for happiness in the clouds, in a heavenly state.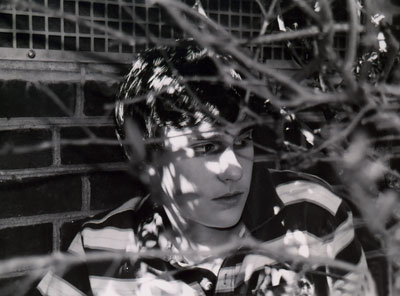 © Kyle W., Pompton Plains, NJ