Black & White
February 14, 2009
The world is not black & white.
There are millions of shades and hues in between.
There is the color of joy.
The color of peace.
The color of you and me.
There is a rainbow of love.
A palette of hate.
There's an array of shades symbolic of destruction.
There are infinite shades representative of corruption.
There are unique combinations
Of colors for each nation.
There are one of a kind,
It's-yours-not-mine'
Colors.
How about the colors of war and Drama?
How about the color of change
Represented in President Obama?
How about the colors of the past
And the colors of where we're going?
The colors of fear, confusion,
And worst,
The color of unknowing.
I prefer the colors of determination.
The colors of happiness, contentment,
But mostly the color of salvation.
So it's true what I say to you in these words written
Black and white,
The world is not
black & white.
But if it were,
I would fall in the gray.
And I hope that YOU would be there beside me.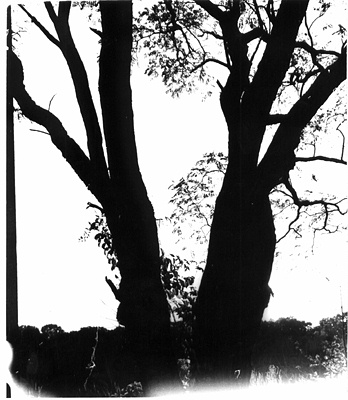 © Julie S., Marblehead, MA