Reunion?
February 13, 2009
HA! Its almost funny, how you looked at me,
But you should know from the beginning of the story,
I come back from a move over the sea,
a year and a half of absolutely no glee,
My three old friends knock me over in love,
The shock and excitement of my surprise return,
They still loved me and laughed at my reserve,
I walked on egg shells around them,
Not trying to be scary,
But they tucked me back under their wings and we fly as one.
Back to you.
no words.
how... ridiculous
I come back to see you my secret love my secret fear and what do i get
well thankfully no tears,
but a look and a hi and then a goodbye,
my heart wants to cry,
but i stop and just sigh,
men.
thank you for nothing,
for letting me down,
after all that we have shared,
you just stand their then go,
go home to zone,
and you leave me with fresh memories of every laugh touch, word, tear, yell, smile, all the feeling's i tried to forget and move from,
They all come back, the happy and sad,
but the feeling of hate obliterates the good,
watch your back, you should,
but i care way too much,
would never hit or touch,
just watch what you say,
and stay far away.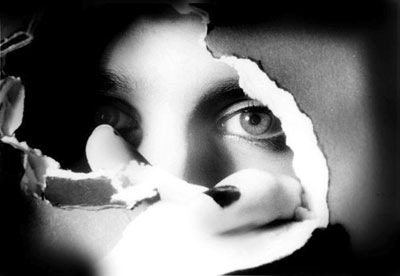 © Tabatha B., Peoria, IL