When
February 12, 2009
When you said something, I hung on your every word
When you promised something, I believed you
Now you are gone and a promise, a song, a word
Reminds me of you and what you did to me
Now everything has taken on a different meaning to me
No longer do you mean so much to me
You broke a promise to me and now I am not sure anymore
When? When will the uncertainty, the inability to trust someone end? When?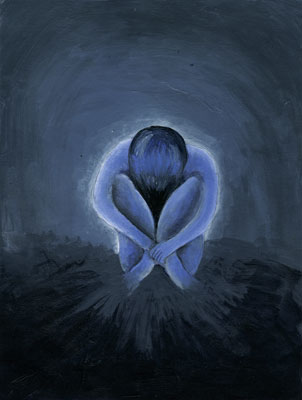 © Becky F., Sacramento, CA