A sinners prayer
February 16, 2009
I really want to talk to you lord,
but it feels I'm not worthy even to pray,
it feels like I'm constantly running back to you lord,
when i want to be here to stay.
I want this to be more then just written words,
more then just a poem of the day,
but i want you to hear my prayer dear lord,
and the point I'm trying to convey...
I give up on the life of this ungodly world,
for in it its easy to be tugged astray,
it feels you up with hollow emptiness,
and turns on you and runs away.
Its really to much, not to mention it'll leaving your soul lost and your spirit drained
with your emotions in much dismay.
....what can i say. I'm tired and want to change my ungodly way
so thanks
for you gave me a mind to join in your race,
you gave me a heart to seek your face,
you gave me a mouth that wants to speak your praise,
you also gave me feet to walk your way,
and arms to lift and hold high as i say...
dear lord i'm a sinner and i wish to be clean on this day.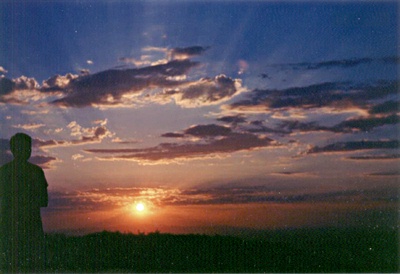 © Jovee B., Dededo, Guam