Wondering
February 15, 2009
I wonder if it's really that easy,
to erase someone thats hurt you,
someone thats cut you so deep
you cant imagine how you're still living.
I wonder if it was really that easy for her,
to forget me, erase me like i left no mark on her at all.
I still have the pictures, the Christmas gifts, and the birthday cards in a box in my closet.
In case I wanna relive the memories that once made me feel whole, instead of in peices.
I wonder if it's easy to forget someone that made you who you are.
Someone that influences every move you make, every decision thats pushed in front of you.
I wonder if it's like that for her.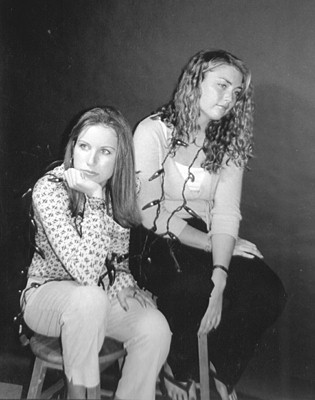 © Laura C., Hull, MA