Why You Should Know
January 20, 2009
Why should you know all the pain I went through?
You weren't there to witness it,
Do I even know you?

Can one person give me a reason
She's acting like she can relate.
It's like she knows everything about me,
I ain't even gonna try and debate.

Why should you know what I'm about;
Can you understand me?
There's a thin line in between us,
I want this pain to flee.

You should know that I'm lost,
I need to be found.
It's like I'm in chains;
I need to be unbound.

I'm in so much pain;
Death, headaches, broken hearts
I'm so confused.
It feels like a nightmare,I need to depart.

Life is not a joke,
You should handle it with care.
That's why you should listen,
Think more and be aware.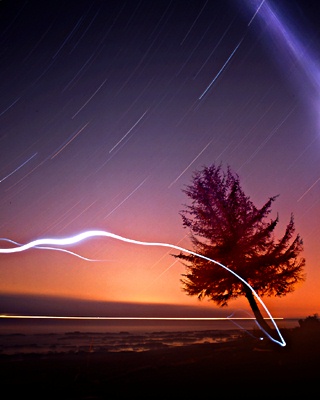 © Joey M., Spokane, WA