What Did Not Remain
January 19, 2009
Here I confess my feeling of heart ache,
A story so bold it tears me apart;
This bond was neglected for friendship's sake,
Who knew it was tainted from the start?

Two strangers, like halves waiting to be whole;
Attempting to discover each other,
Unaware that he would capture my soul,
Thinking this was friendship like no other,

Deeper did I think of you as time went,
You found a better place when we parted;
So much I cherished the time that we spent,
Our once strong bond got much less whole-hearted.

As anyone could have guessed this love did fade,
A shame that forever, friendship it stayed.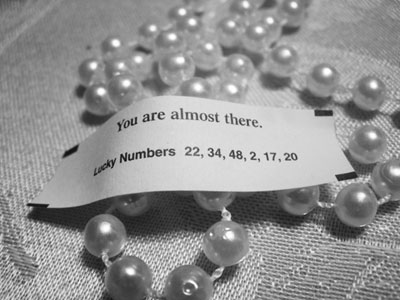 © Elizabeth E., Elmhurst , NY