Fall
January 19, 2009
October whats to fall and dream before winter.
Trees look for chridern to play all day till the sun gos down,down,down.
You see leaves on the ground because they are crying for winter to stop,
But the most important thing is that they are beautiful because God said so. I wonder and lood around and see if other peole are seeing what I'm seeing,
So before the leaves fall tell others about God's land.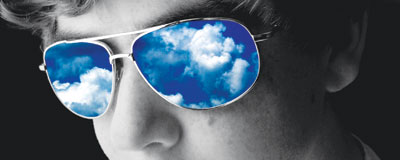 © Joseph B., Mesquite, TX