Lost
January 19, 2009
For how long does a mind think of a loss?
Minutes, hours, days, weeks, months, years, time will tell.
Long quiet walks through cool forests with moss,
Hopes that different surrounds break the spell.


My hearts woe wants to be free to move on,
But the moan in my heart has grown deep roots.
I seek a brighter minds eye each new dawn,
At sunrise my spirit feels for new shoots.


Desire still for time to heal the heart.
A wish for the mind to erase bad thoughts,
Like the sun dries up dew at each days start.
Years win after many battles are fought.


Smiles do come again after months and years.
Brighter thoughts and inner peace dry the tears.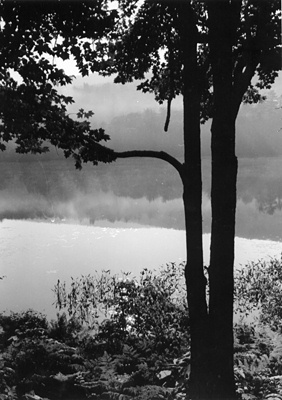 © Steve S., Marblehead, MA