Suicide
February 12, 2009
A brief moment of respite,
latching-
on a patch of ice
to stay afloat - this - barren-blue sea.
Oxygen is
thin
sometimes
unbreathable
as I grasp, for its support;
the ice never melts, but
breaks easily - as my hope
never simmers, but simply
breaks in two.
Endless - I drift into: the
Spaceless;
here is no companion, nor ear
for words of mine to be received;
outspoken
by an Eerie silence
this Lake of
Lifeless
I must become the companion of
it, breathe its waters -
harbor its waves,
and anchor my despair.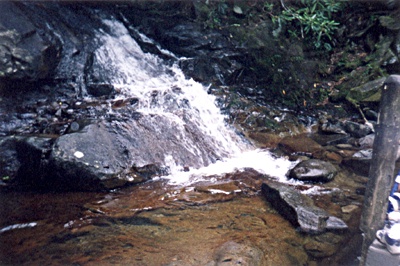 © Heather H., LaHarpe, IL