still there is hope
January 31, 2016
Long tried to evade,
But, get worst on my way,
Escaping doesn't help me now,
I have to find another gate.
All foray goes in vain,
Cause I don't fit in them,
My expedition to exploit myself,
Left eternity to redeem.
From dawn to dusk ,
I elude the murk,
No, I am not lunatic ,
No, I am not cynic.
I only want to be what I am,
Do not try to change my name,
I am tired from acting,
Sure, I am not choking.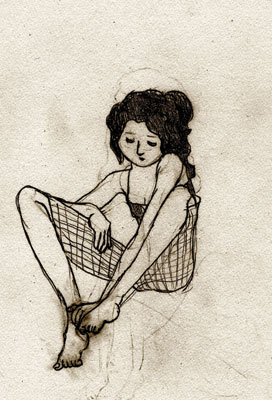 © Samantha W., Albany, NY