What do you do?
February 11, 2009
What can you possibly do?
When you feel that everything is on your shoulders?
Like you're in charge to save the world, but don't know how?
Like the weight of reality is finally crashing down on you?
When you have to make decisions for yourself, but don't know the right choices?
When you feel like it was so much easier before, when there were people to show you the way?

Suddenly everything changed, and we realized we grew up.
Somewhere in between the skinned knees and play dates, we got older.
And know everything is settling in.
But does it have to be THIS hard?
No one prepared me for this.

I suddenly feel like everything is on my shoulders.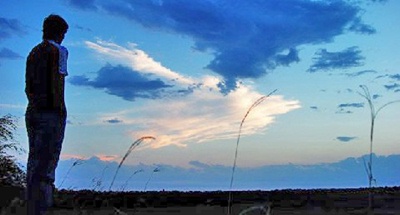 © Stefanie K., Katy, TX