Betrayer
February 11, 2009
Thought you were on my side
Beleived you were nicer than they said
But now I see your true colors
Betrayer

You tell the enemy everything I say
Like the spy you are,
Working undercover for the rivalry country.
Betrayer

Your eyes gleam honesty,
And makes you look like you can keep a secret.
But its all part of the plan.
Betrayer.

You act nice,
Til the enemy offers to befriend you,
Sucking you into her spell
And you're immediately on her side.
Betrayer.

It's an act, a lie.
And you beleive her like a nazi beleiving Hitler.
Ready to absorb every word she says.
Betrayer.

So run to Hitler.
Like the nazi you are.
I'll find new members for my army.
Because on my army,
There aren't gonna be any
Betrayers.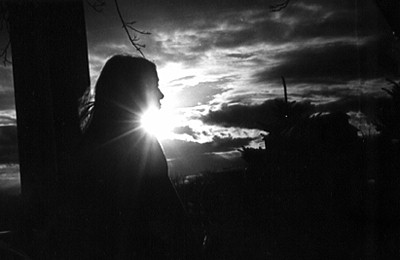 © Elizabeth G., Marblehead, MA