Stories Are Beautiful
February 11, 2009
Marchen is a fairy tale
A German word for something
That has no beginning.
Marchen makes a feeling
That awakens in our life.
As soon as "Once upon a time..."
Fairy tales take our minds.
They capture them, sure as a net
And happily we take them
Cherishing them, loving them,
And holding them near to our hearts.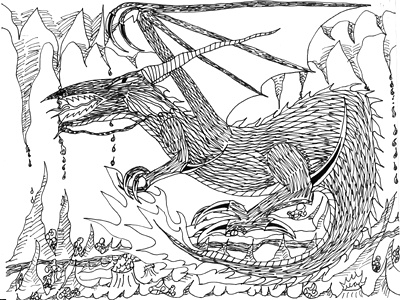 © Adrian A., Las Guces, NM