Caf' Paradiso
February 11, 2009
Nestled in a rustic arm chair
I am engulfed by silent sounds;
If trepidation could mark the spot
I would be fully encompassed.

The air, stale and incorrigible
Mimics you-


in response to me.
Our passion spent, we look upon memories
with the same eager hearts as children waiting for December 25th.
That is, until some fateful day
They realize it was all illusion.

I'm already there.

& as I scribe away
On this utterly demented tabletop
I contemplate whether I will

Smile or Mourn
The day you choose to finally

release me.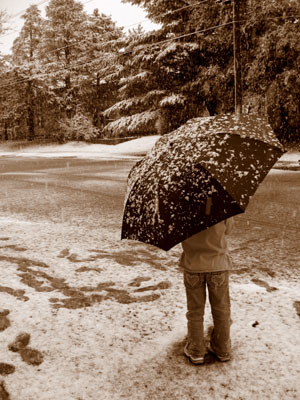 © Hui Y., Potsdam, NY