I can still hear the rain
February 11, 2009
Even with these dejected eyes shut...
the pounding and beating of the ran on my skin is vibrating in my ears.
I can feel the tears of my heart,broken like shattered glass, running down my brown cheeks. My tears don't fall they crash into the pavement like heavy stones.
I am a hypocrtic of my own words. With a rafter in my own eye I try to remove, my bothers straw. I spill out my heart, and lay my secrets in the dirt. But the rain won't stop. I slit open my veins and let the words fall like black ink to the ground, wetting the insects of my devastation; awakening that monster that hides in the dark edges of my mind.
I am a prisoner in my own house of pain.
I bang on the walls, with little fist. I cry and curse my reflection in the face. I swear myself to damnation. I dig my nails into the floors of confrontation. I make loud cocaphonies of sounds until, my ears start pouring blood.
The lights have gone out...
The cries have echoed throughout this place...
But...
I can still hear the rain.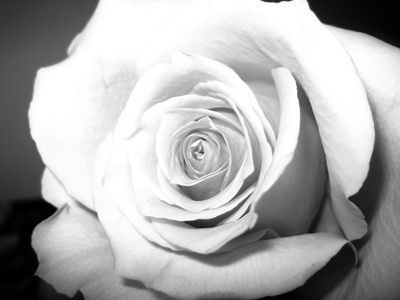 © Kimberly C., Houston, TX