Memories
February 10, 2009
Dreams still happen every night. Wishing you could still hold me tight.
Its been awhile since your no longer mine. I wake up every morning but the sun doesnt shine.
I feel so alone in my own little world. Its has been turn upside down and twirled. I cry every day. Wishing i could still hear you say. I love you every last word. I want to fly away like a bird.I still read the poems you wrote. I still remember the words you spoke. You talked about how were so alike. I remember watching you riding your bike. You amazed me in every way. Now my vision is dark and gray. You said that your only one phone call away. Now that feeling goes away. Your hers now and no matter what. Ill never give in or give up. In the words of the wise, thats you of course,. Inside I feel no remorse.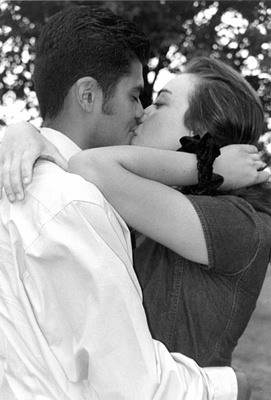 © Yaniris M., Boston, MA