Wrong
February 10, 2009
Ripped my heart right out of my chest,
you walked all over it.
The one person i needed, I gave my best.
The one person I needed, how could I forget?
Everything was said & done,
for you, there was no turning back.
I was too blind to see what we'd become.
Please forgive me for that.
The distance was too much
how could we keep the commitment alive?
with no one to hold, no one to touch.
Never in my life have I felt something so strong.
I thought I'd make us last.
I thought I'd be able to hold on.
I thought I had you in my grasp.
I'm sorry, I was wrong.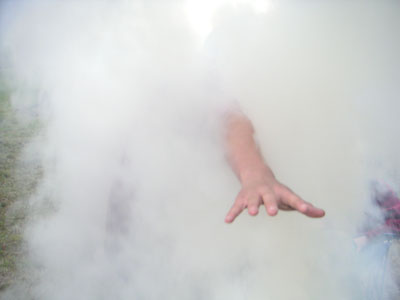 © Garrett M., Port Angeles, WA