Brotherly Love
February 10, 2009
'Ahhh,' his mom shouted.

He was just a baby so he didn't know what was going on. All he knew was his mom was in pain. Then a face came out of his mom's belly

It was the start of a whole new life!

I now know that ten years ago my brother was being born.

My brother is the most talented and delightful kid I have ever met. He is ten years old and that's kind of cool because he is more mature now.

We do all kind of things together, football and basketball. We play all kind of games together. My brother is always getting me cool toys and helping me out.

Even though we fight we still love each other.

I still remember my mom's 'Ahhh' for my brother being born.

The Start of a Whole New Life!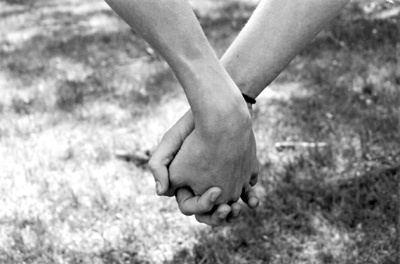 © Alexa T., Pompton Plains, NJ