45-6793 Ardency Lane
February 9, 2009
Staring down this road,
wish I could revive our past.
How did this journey
come to end so fast?

Ventured off the path,
got lost along the way.
Our hearts were our maps
but they sent us astray.

We couldn't be torn apart,
so where did things go wrong?
How could we have hit a hitch
when our love was so strong?

You left in tears
but my heart wept for you.
Just to have you back,
there's nothing I wouldn't do.

Those times we had
Are consuming all my thoughts.
It pains me to think
that it's all begun to rot.

I want to return
to how we used to be.
Back to days far gone
when it was just you and me.

Take you by the hand
And whisper you to sleep.
Holding you near,
your smile mine to keep.

Cause now I see,
I know it to be true.
I just can't live
unless I'm living with you.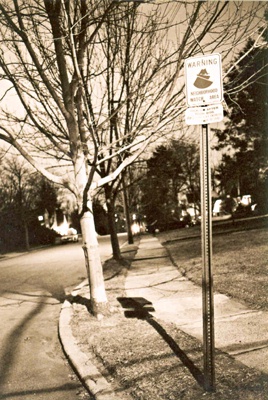 © Samantha G., W. Orange, NJ