Broken Heart
February 9, 2009
A broken hearted girl sits alone with tears seeping through her skin as she imagines what life would be like with him.
He had her heart but then lost it by saying the four words that break a heart in two.
She smiled because they are friends but crys because that is all they'll ever be.
She write's on her arm to hide the scars of her past that may become the present.
His voice says no but her tears say yes.
She wants to know what to do when her tears her eyes to her lap she imagines how she would feel if he hadn't broken her heart.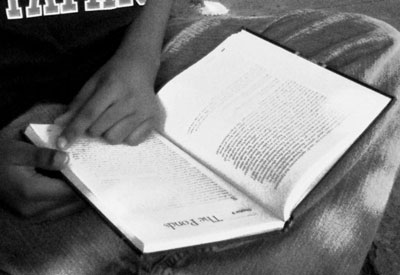 © Allan L., Plano, TX