Crawling Ivy
February 9, 2009
Losing you, is losing me.

Hurting you, is hurting me.

Tears creep like ivy so strong.

And strangle my heart that belonged to you for so long.

Love and hate that fine line was crossed.

A powerful devotion lost.

Frigid veins that hold cursed blood.

Forgetting me, remembering you.

Forsaken love, and crawling ivy tears.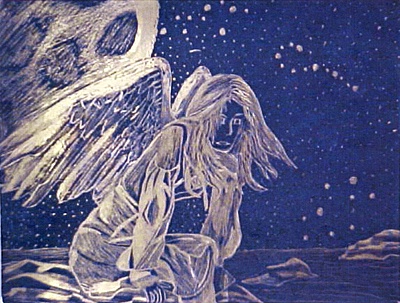 © Kaylen C., St. Clair, MI