Two Days After Tomorrow
February 9, 2009
Two days after tomorrow,
I will lose all hope

All trust
All expectations.

I grew
I will grow
I will grow tired of
prepping myself for the worst
of lying to myself.

I wanted
For you to stop experimenting
To stop trying to see if you really had nine lives
And just live one.

You said you would try harder
But how many times

How many times
Did I have to see you on your death bed?
Did my grandmother have to cry?
Did my family risk it all
for you?
A repeating cycle of sin
Occurs
Yet, each time
I think the end will be different

Until two days after tomorrow
I thought you would finally see
Where you went wrong
I thought you would give it up for good.
That if I did the best in life
You would too.

Two days after tomorrow
I will discover
That we both decided different things
I would not cry over split milk
And
I guess you decided
That a good home and family
A loving niece
And chance to start over.
Was not
Worth a second look.

But those two days after tomorrow has not come yet.

And until then
You still have
A loving niece.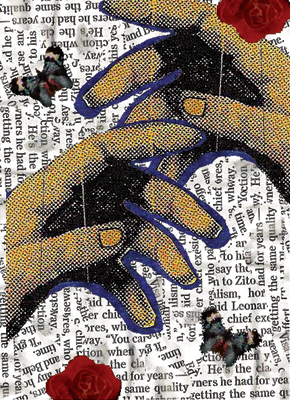 © Christine S., Arlington, VA