To Be a Tree
MAG
January 4, 2016
If I were a tree –
if you have never thought of me as a tree
to be planted and to flourish
and to grow,
you will never understand what it's like to be me.
For if I were a tree,
I'd be a willow.
I may not be as important as other trees,
when other trees perish, the people will have
no fruit to eat or
wine to drink.
And then what is left
but a humble willow tree?
A place to read
a place to sleep
a place to play games
to make a friend
to have a date
to fall in love.
It's not so bad being a willow tree
to see all the beautiful things that I see
to wear such an honorable suit.
Therefore
I thank God for having created me
as a plant that bears no fruit.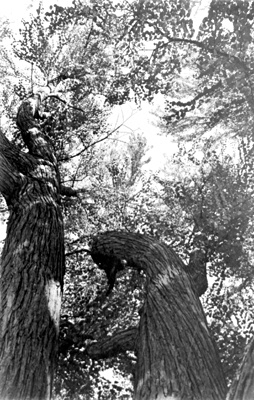 © Tim K., Marblehead, MA