The Vampires
February 8, 2009
The grave yard full with vampire coffin five centuries ago.

Someone casted a spell on them and had slept five centuries but will arise again the night after a long time ago.

Tonight, 10/31/08.

The vampires woke up and walked back to the town.

There is a loud sound like calling them to go there.

The creatures were happy, but not anymore.

The vampires put their cold and thirsty lips on the creatures neck,

Their teeth in the creatures skin.

And hot, red blood came in the vampire's mouth.

They drank all of the creature's blood to fulfill their hunger centuries ago.

And they went back to their coffins to sleep another five centuries.

I am just a poet five centuries ago.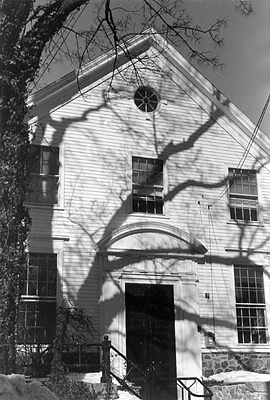 © Lena K., Marblehead, MA