My Heart Lies to Me
February 7, 2009
My heart, it tells me things.
Horrible, and lovely,
Treacherous and beautiful things.
It's a sickening reminder of cracking theories.

It speaks so much,
I don't know what to believe!
Picking and choosing,
What I'm supposed to do.

Relentlessly, it pounds away,
Never knowing the extent of its blasphemy.
How does it know all these things?
Do I supply my own demise?

One thing is for sure.
The sky is red.
My heart told me so,
And my heart is always right.

Or is it?
Does love really conquer all?
Is there really a chance?
Or not?

Oh, pump of arbitrary nonsense,
And source of many problems.
What should I believe,
If not my own heart?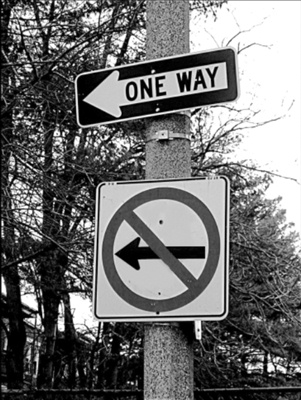 © Maria B., Boston, MA