Weeds
February 7, 2009
Eating the weeds from the grass you slept in last night.
Don't look down or you'll fall from the moon.

Can you pick yourself up?
can you make it home?
Jump, and hope god will save you.

No faith.

No G.O.D

Just you

Bruised and rotting
You make it seem easy

Dream in the fields of all those yesterdays
and pick the weeds for the hope of tommarrow.

Lullaby sing.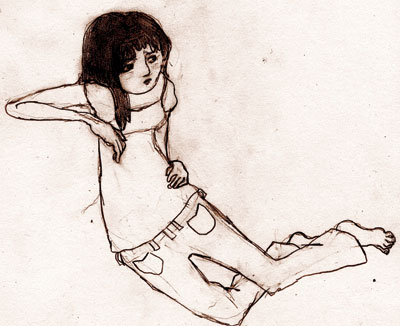 © Samantha W., Albany, NY