Notice Me
February 7, 2009
Will you notice me,your blind without site you can't see.
I'm alon in the dark,i'm lost in the sea,But you still won't notice me. I'll shine as bright as the sun,i'll become number one.
I'll show the worl what i can do,
but truly i'm only doing it for you. I sit there quietly waiting
for you.I sit there quietly waiting to see if you'll ever notice me.When you come i shine so bright,but you walk slowly(not noticing me) into the light.The ice cold rain mixes with my tears,
the storm clouds hover right over me.The shining sun fades as day turns to night,i still sit there then i whisper very quietly"I just wanted you to notice me".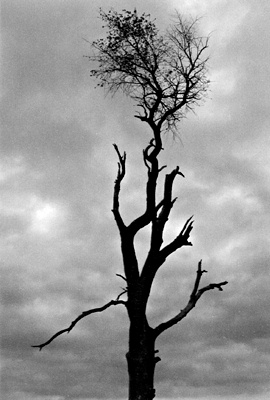 © Cassie H., Carmi, IL