Alone
February 6, 2009
I sit in the dark,
Trying to light a spark

I feel lost and alone
Looking for a home
Yet no one seems to care
And there's no place for me there

So I cry alone at night
Wishing with all my might
That I'll make my voice heard
Even if only for a word
I'll try and say, 'Can you see
This is me.'

I walk through the cold
Not needing to be told
That I should go home
But they don't care I'm alone
They don't care to ask why
Because they don't see the tears I cry

When I cry alone in bed
Sometimes I wish I were dead
I don't think anyone would care
Then they learned I'd never be there
But then I think that someday
I'll escape and get away

Then one night I'll say,
'That's it, I'm going away.'
And ever though I'm leaving there
No one really seemed to care

But even thought I walk alone
I don't miss my home
I feel finally free
And have a chance to be me
In new and different places
With new and different faces

So bid me fare well
I'm braking out of this shell.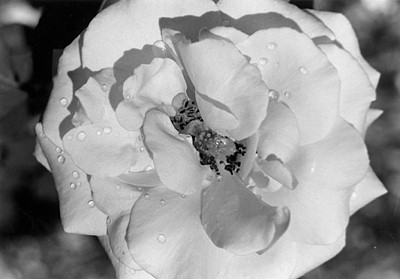 © Kristin O., Quincy, MA