Near but Far
February 5, 2009
I think about you everyday,
Now more that your gone.
Of all the things you use to say,
Of all your comforting love.

Your warm hugs last forever,
Your voice sings like birds,
Your love was just so true,
You hated not one soul.

So why did you have to go?
Especially so young.
You were my role model,
My shinning star.

I miss all of the things we did,
I miss your surprise visits.
I miss you always being there for me,
But mostly I just miss you.

I wish I would have known,
For then you could have seen,
How much I really did care for you,
I can only show you in my dreams.

I know I can't see you,
But you may see me
I hope you can just see
That I love you.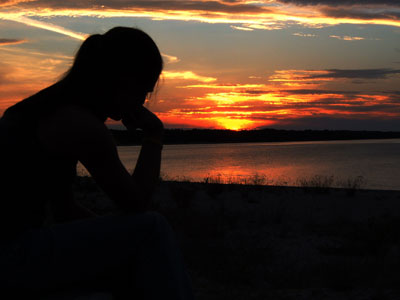 © Hilary L., Rogers City, MI