Impasse
February 5, 2009
Impasse

Never knowing this would end,
You were more to me then just a friend.
No longer feeling your embrace,
Did our relationship come to an impasse?

My heart is filled with holes so black,
Why'd you say beautiful words and take the back!
This new life of mine is dark and cold,
There is no one around me...there is no one to hold.

I can't believe I thought this love was so true,
It hurts to know that the one you want doesn't love you.
There is nothing else to lose, we lost it all,
From the beginning I thought we were inseparable.

Is there a way to rewind back to the start?
Can I do anything to find my way back to your heart?
It is impossible for your haunting to leave this place,
I'll need to except that our relationship will never come out from this Impasse!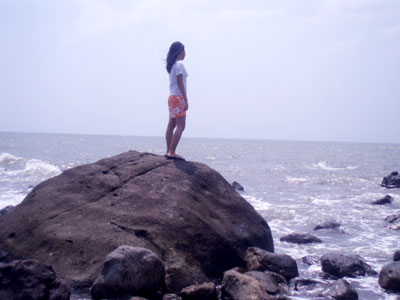 © Grace L., Bacolod City, Philippines